Best Diving Center in Bali
Ecodive Bali – Amed Dive Center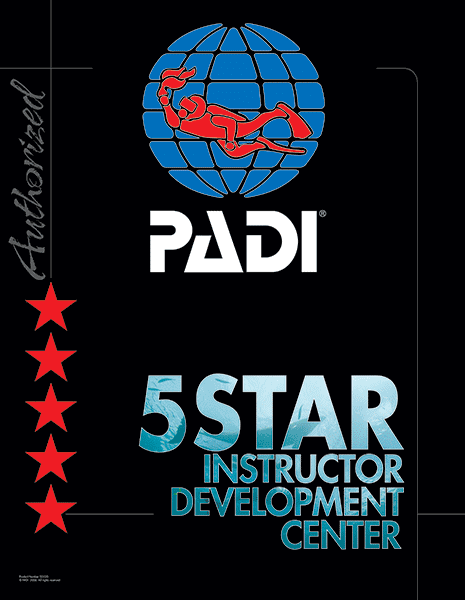 Ecodive Bali, a PADI 5 Star Instructor Development Center – IDC and PADI Dive Center, located in the remote fishing village of Amed, is the best place to begin your exploration of this magical island both above and below the water!
Owned by John Huxley, a PADI Master Instructor with over 45 years diving experience and a team of local divemasters, we offer dive trips to the best dive sites in Bali in addition to a full range of courses from Open Water to Instructor.
Our focus is on preserving the natural beauty of Bali and sharing it with you, our guests. As the oldest and largest dive center in Amed and industry leader, we pride ourselves in our commitment to the environment and to the development of sustainable tourism in Bali.
About Ecodive Bali Amed Dive Center & PADI 5 Star IDC Dive Center
Amed is a traditional cultural center with only minor influences from tourism. Here you can still see young girls learning Balinese dance at informal sessions on the beach while village boys practice traditional music and fishermen sail their outrigger canoes out at sunset to catch your dinner.
Come dive and relax with Ecodive Bali in this undeveloped and unspoiled corner of paradise!
Accommodation is available at Ecodive Bali bungalows on Jemeluk Beach or via arrangement with other local hotels and resorts.
Ecodive Bali staff will help you find the perfect room for the best price and recommend restaurants and entertainment including trekking, temple excursions, and day trips to all of Bali's best destinations. Whatever you are seeking on your visit to Bali our friendly staff will help you find it.
Come to Ecodive Bali first and experience the wonder of the "morning of the world".
John leads his Team with Dedication and Passion
Ecodive Bali was founded by John Huxley, a PADI Master Instructor with over 45 years diving experience including 30 years in Southeast Asia. John was the first to open a full service dive center in Amed and he has been the industry leader ever since. John conscientiously combines his passion for diving and love of nature with his concern for the local community and his commitment to sustainable tourist development in Bali.
Whatever you are seeking on your holiday, John and his team can help you find it!