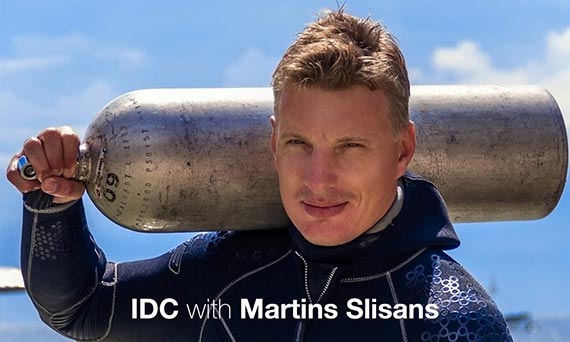 Second IDC with Martins Slisans
September 15 – 30, 2017

Ecodive Bali in conjunction with PADI Course Director Martins Slisans is proud to announce our second scheduled IDC (Instructor Development Course) to be held from September 15 – 30, 2017 in Amed, Bali.
Be part of the movement!
For information on prices and scheduling, please contact us.