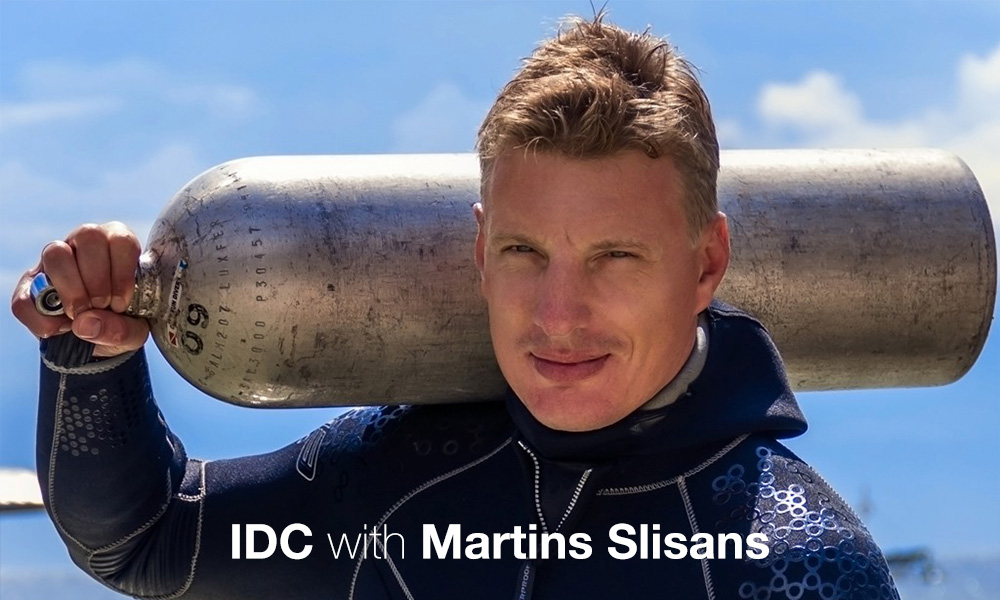 July 1 – 15, 2017 – IDC with Martins Slisans
Ecodive Bali in conjunction with PADI Course Director, Martins Slisans is proud to announce our first scheduled IDC (Instructor Development Course) to be held from July 1 – 15, 2017 in Amed, Bali.
For information on prices and scheduling, please contact us.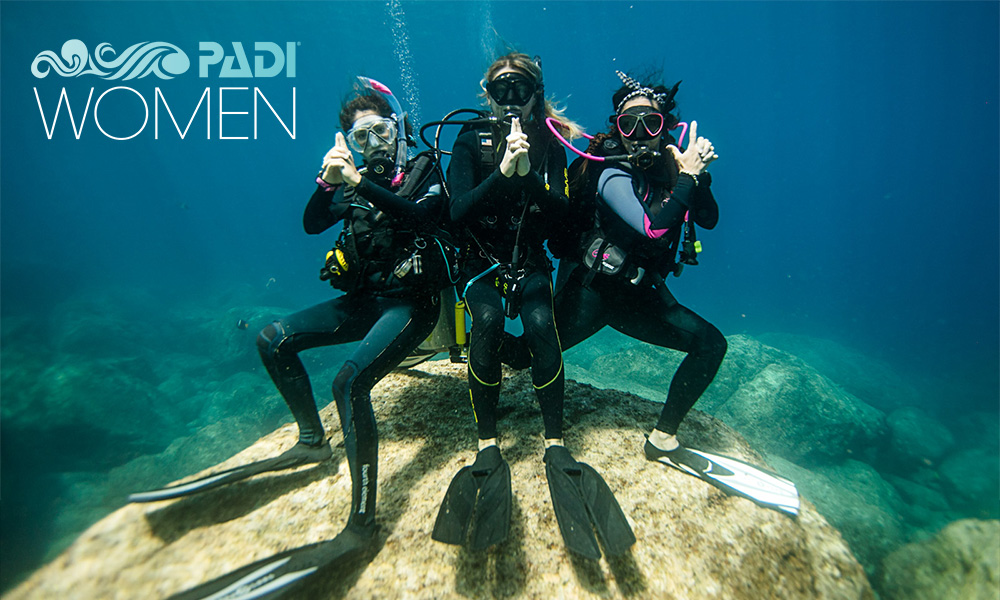 15 July 2017 – PADI® Women's Dive Day in Amed with Ecodive Bali
For the past two years, divers from every corner of the globe have come together for PADI Women's Dive Day to bond over their love of the ocean and a passion for diving. This growing tradition will continue on 15 July 2017, further strengthening and supporting the female dive community through a day of fun, adventure and camaraderie.
"Free T-Shirt for all women divers". Be part of the movement!